Human Resources
We're Gold Sponsors of the CIPD Middle East People Conference 2019
We're delighted to announce that we're Gold Sponsors of the inaugural CIPD Middle East People Conference in Dubai this year.
This sponsorship reinforces our fantastic relationship with the Chartered Institute of Personnel and Development, both in the Middle East and worldwide.
Our CEO Colin Kennedy tells us more about the partnership below.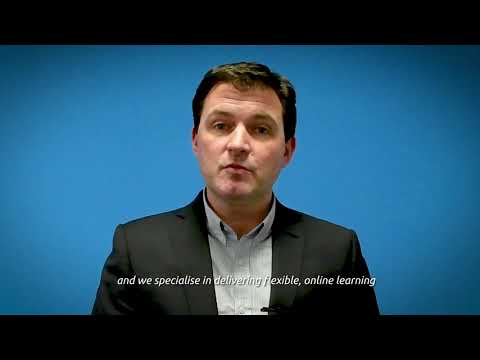 About the CIPD Middle East People Conference
CIPD's first conference in the Middle East will take place on the 10th and 11th of April 2019 at Grosvenor House in Dubai.
This event promises to be hugely valuable for those in the people profession. With more than 20 speakers and the opportunity to network with 120+ HR leaders, it's a fantastic chance to learn, network, and build valuable connections.
There's also a glittering awards ceremony to recognise rising HR stars and exciting initiatives in the profession.
---
About ICS Learn
We've been a leading CIPD centre for 30 years, helping people and organisations to develop their HR and L&D capabilities through flexible online CIPD courses.
CIPD qualifications are the most prestigious HR and L&D qualifications in the world, enabling HR professionals to master comprehensive generalist and specialist skills.
CIPD training is also highly valuable for organisations seeking to build a professionally accredited HR team.
Our full range of CIPD Certificates and Diplomas at Level 3, 5 and 7 can be studied at your own pace, easily shaping around work, family, and other commitments.
---
Meet us in Dubai
If you would like to meet with our talented team at this event, you can visit us at our stand or contact Dafina Krasteva, our Global Corporate Development Manager, on LinkedIn to arrange a meeting.
Ready to advance your HR career?
Request your guide to getting CIPD qualified online with unlimited 1:1 tutor support and interest-free plans.