Accountancy is a misunderstood profession. People often don't know much about it and can be quick to make judgements based on stereotypes.
Some people have held on to the outdated trope of the accountant as a rather boring, bookish figure that sits behind a desk all day and crunches the numbers.
Others might judge the whole profession on the actions of a few suspect characters and assume accountants exist merely to help the rich avoid paying tax.
We know that this is absolutely not true! Accountancy is a fantastic career option that deserves recognition beyond tired jokes about grey suits.
So, we've decided to debunk 4 common myths and misconceptions about accountancy.
---
Myth #1: Accountants are boring
We know, we know, maths was boring in school - but a successful career in finance is nothing like slogging your way through 4th period with Mrs. Fraser.
There are an incredible variety of accounting jobs. Every organisation and industry needs sound money management, so you could end up working in Hollywood, with a Mad-Men-esque creative agency, or for your favourite sports team.
Want to experience different cultures? Accountants within international businesses travel the world, all expenses paid.
Aiming for the top? Accounting is the place to be – over half of all top UK CEOs are from a finance background.
Plus, with the high salary you can earn, your free time will be decidedly un-boring. Want to take a luxury holiday? Indulge in fine dining? Design your dream home? Accountancy can help you achieve those goals.
And even if you do end up working within a 'regular' accountancy job, you're likely to find it's a lot more interesting and rewarding than you expected - just ask Samantha or Terry!
Many fulfilling jobs sound dull on the surface - don't let it put you off exploring what could be your ideal career.
---
Myth #2: You need a university degree to be an accountant
You wouldn't be alone if you assumed that a university degree is a must-have if you want to work as an accountant, but guess what? That's another myth!
You can have a successful career in accountancy without ever setting foot inside a university lecture hall.
Professional accounting qualifications are a great alternative and the beginner levels, such as the AAT Foundation course, often have no entry requirements.
These qualifications are highly desirable to employers as they give you practical, industry-focused knowledge that you can use from day one. They can also be studied online, allowing you to keep your current job or get some work experience while you learn.
All the major UK Chartered bodies have a fast-track path for AAT graduates, so if you're aiming for Chartered status, you could potentially get there faster than by going straight to university.
Accounting apprenticeships are another brilliant option, again often allowing you to become fully Chartered in less time than the university route.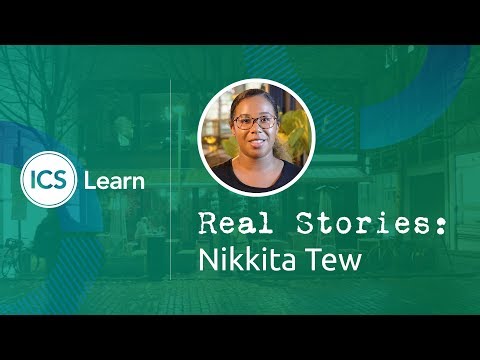 Myth #3: Accountants have to be maths geniuses
We can see why this myth has come about - when most people think of accountancy, they picture spreadsheets full of numbers and equations, but most accounting roles only require basic maths skills.
The job often involves more report writing than number crunching, so having a good grasp of written communication is more important than being a mathematician.
There are actually a whole lot of skills that are more valuable to an accountant than being able to do complex maths. These include:
Problem solving
Analytical skills
Time management
So, don't be put off a career in accountancy if you weren't top of the class in maths at school!
---
Myth #4: All accountants are tax experts
Nobody would expect a cardiologist to be an expert in brain surgery, and like medicine, accountancy has many specialist areas - yet we often still expect all accountants to be able to dish out advice on taxation.
If the thought of spending your days filing tax returns fills you with dread, then fear not! Luckily, accountancy is so varied that you can be an accountant without so much as touching a tax form.
You could become a forensic accountant and CSI your way around financial records, ensuring they are compliant with laws and uncovering any errors, omissions or outright fraud.
Or why not become a cost accountant? In this role, you get to examine and streamline organisations' expenses, making them more efficient and effective (and taking home a wonderful bonus for saving them so much cash!)
These are just two examples. There are so many different career options in accountancy that you'll never be limited to doing something you find boring!
Still not convinced? This video from PwC breaks down the reality vs. the stereotype: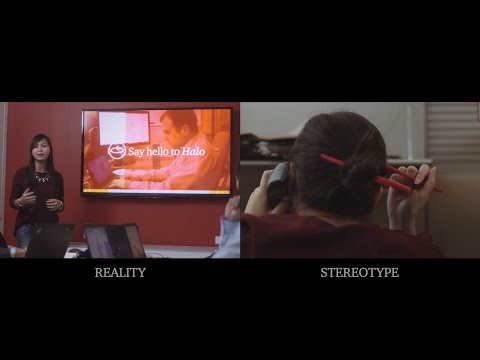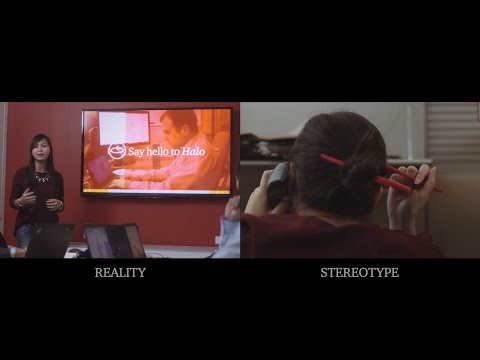 ---
Like the sound of a career in accountancy? Find out more about our online AAT professional qualifications.
---
Ready to advance your finance career?
Request your guide to getting AAT qualified online with unlimited 1:1 tutor support and interest-free plans.