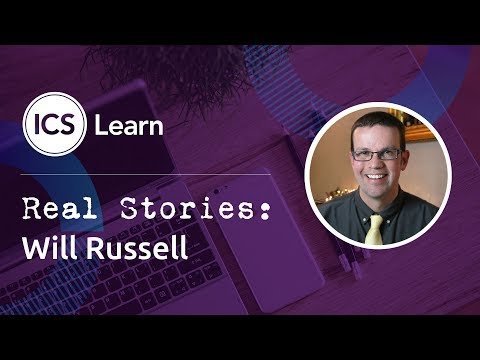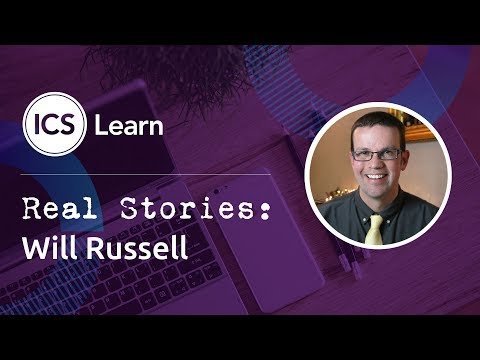 ---
I'm currently about a third of the way through my CIPD HR Level 3 Certificate which I started a couple of months ago. My background is a mix of Technology, Innovation, Management and Scholarly Publishing. 
I was considering a possible career change and HR was one area that I wanted to explore further.
I didn't want to commit to moving to HR, I just thought it would be interesting to explore. Even though deep down I thought I would opt to remain in a technology-based career I thought the topics taught here would be universally very beneficial. 
This assumption really was correct: employee motivation and reward, strategically planning the requirements of a future workforce, attracting talent and recruitment strategies, all of these areas covered in the course enhanced my existing knowledge that I'd developed from management roles. 
Even more interesting was looking at these subjects from the perspectives of industries of which I had no prior knowledge. The course really is great at exposing you to new areas and the perspectives of the private, public and not for profit sectors.
---
I chose ICS Learn after reviewing options on the main CIPD website.  ICS Learn provided an online-only course, and that appealed to me; they were also very competitively priced. 
---
When I first registered an interest they quickly arranged a phone interview to ensure my aims were compatible with my chosen course. 
After that, the admin process of signing up was very simple and I could dive straight into the learning. 
---
What would I say to someone thinking about making the jump and doing it? I'd say it becomes a lot more interesting and fun once you make the decision to get started. 
---
You need to be able to commit to doing the work though, the course does make you think and research. It is a real learning experience.
Being a 100% online course I was surprised at how personal the experience is with ICS Learn. The tutors take a real interest in your progress and knowledge and provide insightful feedback on assignments; you can develop a good rapport quite quickly.
---
What really stood out for me here is that the tutors are really dedicated to helping you develop your knowledge of the field of HR. You feel their passion, enthusiasm and knowledge come through in your interactions. 
---
It's not just a case of passing the assignments to receive a certificate, it's about really developing your skills and equipping you to put them into practice.
One such tutor was Julie Heslington. She really took an interest in my progress with the assignments, providing very supportive feedback to help me with my studies. You do feel encouraged when your tutor takes such an interest.  
---
You don't just get a pass or fail mark for assignments, you get constructive help and advice. Even if you have passed the assignment the tutors provide thoughts on additional areas that you could have explored or expanded. 
---
And most of the assignments are based around you finding real-world examples, it's not all fictional case studies.
You also sign up as a student member of CIPD where there is a huge selection of resources available.  There in itself lies one challenge: there is a lot of information out there and to make progress you do have to ensure you remain focused. The direction provided by ICS Learn on the study modules does help here. 
---
It's not a solitary experience, you interact with other students via the online forum, the online classrooms and mainstream social media. You have the best of both worlds as well with learning in your own time but still interacting.
---
I have also really enjoyed meeting some fellow students at an event organised by ICS Learn, and hearing about HR from the perspective of different industries. 
The online classrooms are usually at lunchtime, evening or weekends, and if you miss one there is a good chance it will be repeated within a couple of weeks. 
I now look forward to the rest of my studies in this foundation course.  It is quite likely that I will remain in a technical career rather than an HR one but I know the knowledge and skills I will gain on this course will be very useful, and it's really opened my eyes up to the breadth of the strategic role that HR plays in organisations. 
---
If I was asked if I would recommend choosing ICS Learn to study CIPD I would say yes. It's the best of both worlds: online learning in your own time combined with interaction with tutors who take a real interest in your progress.
---
Plus, it's a really interesting, engaging subject.
If Will's story has inspired you, take a look at our range of CIPD Diplomas, Certificates and Awards.